The Mountain View difference is easy to see and easier to feel
For 50 years, farms, municipalities and businesses have trusted us with their electrical, irrigation and water and dairy projects.
You feel like family
And you can count on us to be there standing with you as you grow. We're in it for life.
24/7 Service
Downtime isn't an option when you're running a farm, city or business. When you're part of our family, your problems become ours to solve with you.
Parts Store
We carry spare parts for just about everything we install in our store, open 5 days a week.
Expertise
We've seen, designed, installed and repaired just about everything. If we can't help you, we know someone who can.
Honest Advice
Our cross-industry experience over five decades means that we've seen it all. We'll guide you through your projects in a way that aligns with your long term goals.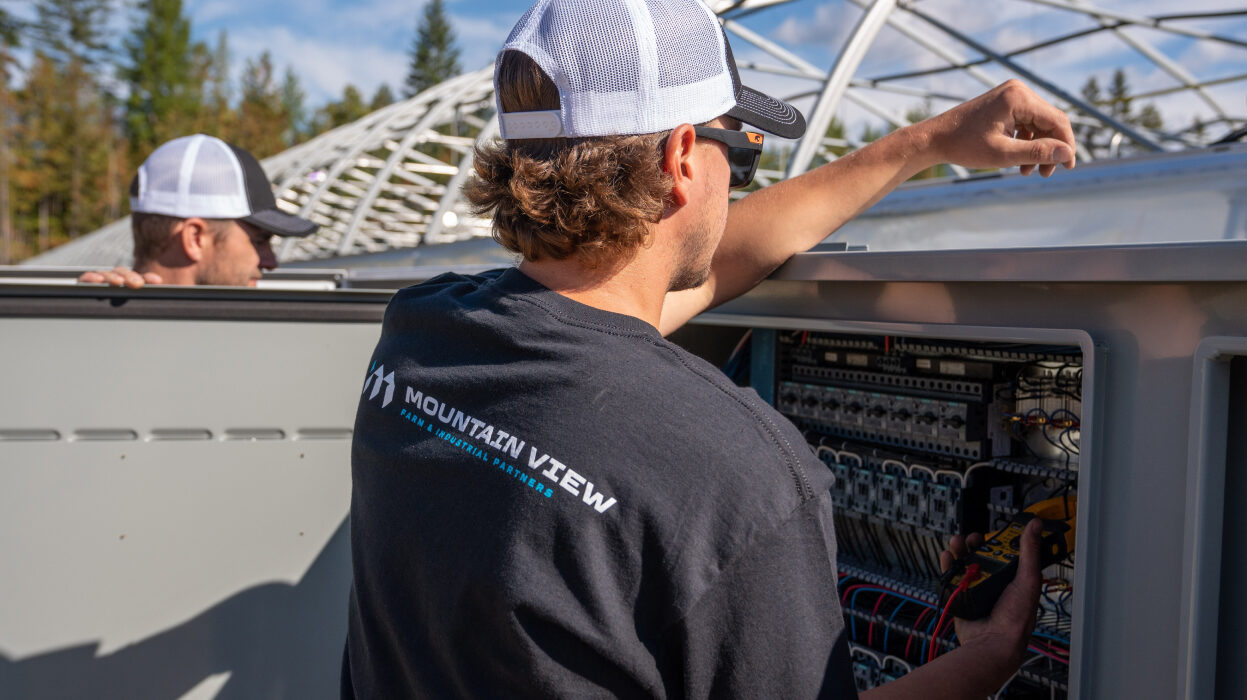 Feeling a growth period coming on?
Let's talk about your operation.