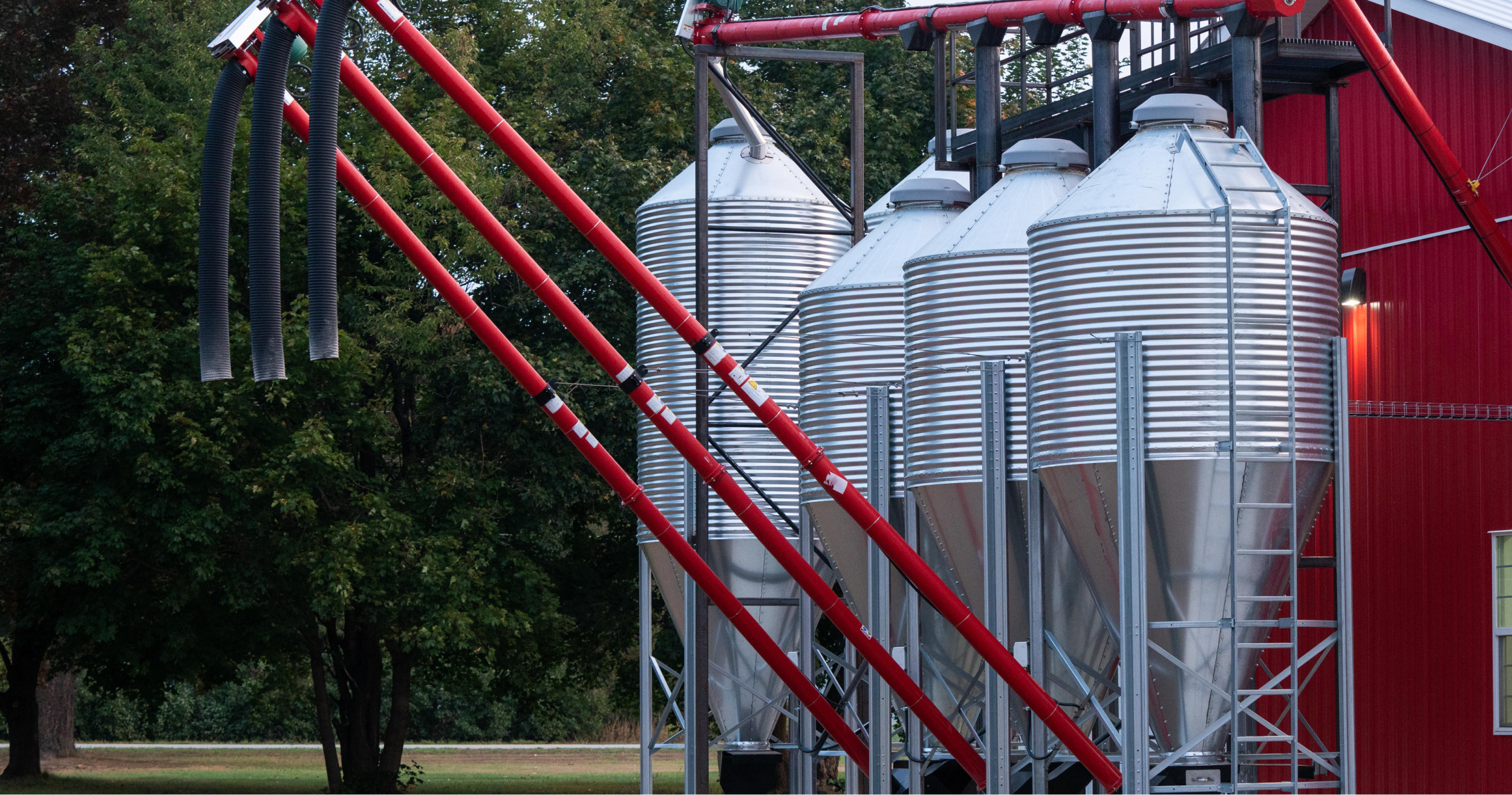 Feed Easier
Store better. Transfer faster. Mill grains and mix supplements with ease, reducing feed costs and increasing mix quality for herds and flocks.
Feed Mill Services
Serving BC feed mills for 30+ years.
Mill Layout and Design
Whether your feed mill is single or multi-ingredient, we'll help you determine the optimal raw ingredient storage for your custom feed.
Material Handling
We'll install flex and ridged augers, conveyors, and chain discs to move materials through your feed mill.
Material Storage
We'll design, supply and install grain storage systems for your raw ingredients and final feed which work for your operation's capacity needs.
Milling
Mill grains efficiently with well-designed and properly installed roller or hammer mills. We can help decide what works best for your operation.
Batching Controls & Automation
Have your system designed and installed new or retrofit for your manually operated mill or grain system to increase efficiency and quality of output.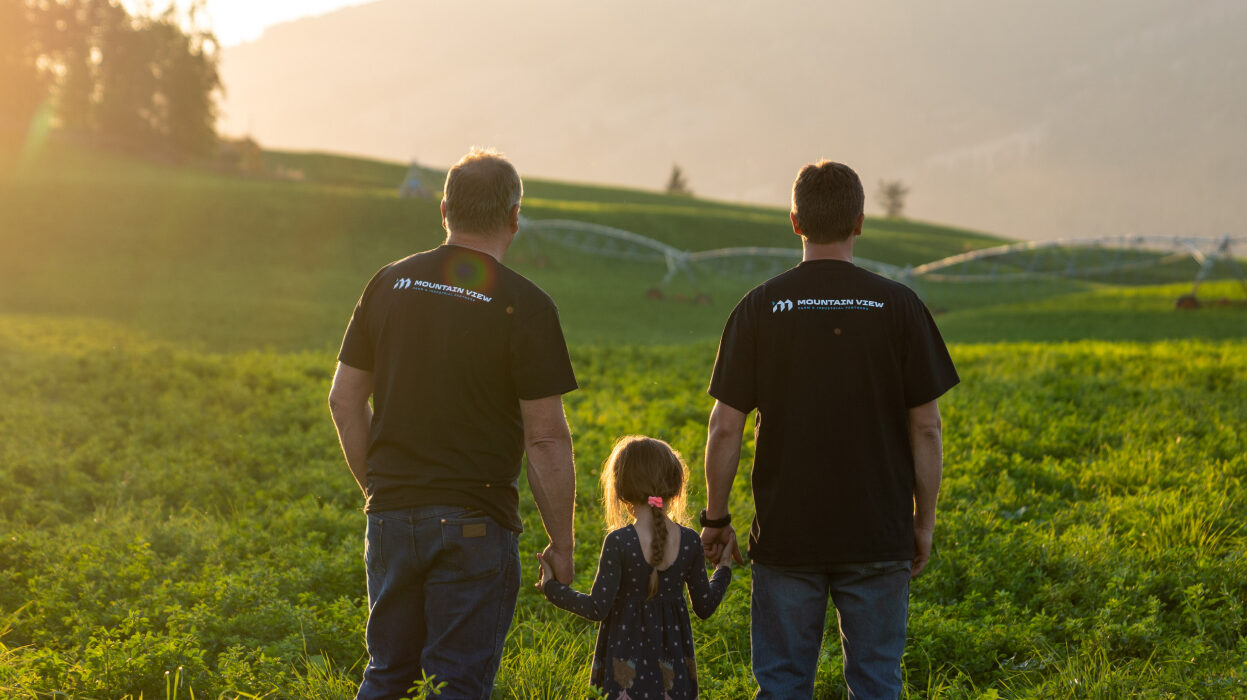 The Mountain View Difference
Running your feed mill is easier with the Mountain View team in your corner. We have the experience and expertise to bring your vision to life, supported by equipment and maintenance to keep the operation going.
30+ years with feed mills
We've seen it all, done it all and can help you with it all.
360˚ support
We're strategists, electricians, fabricators, technicians and installers.
#1 brands for everything
We're proud to work with Valmetal, RMS, Westfield, and more.