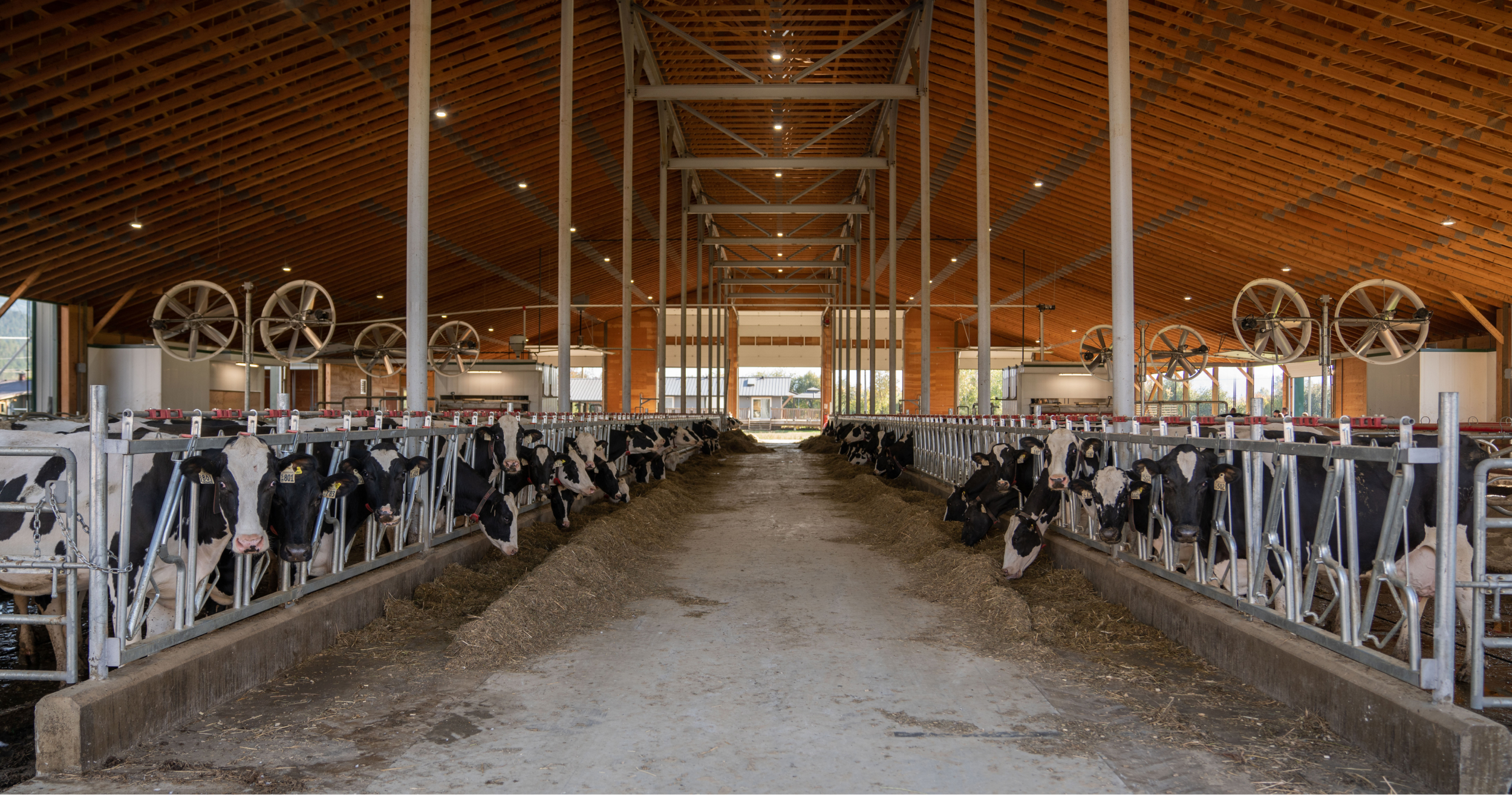 Moving dairy forward
Tools to modernize the dairy farm for a  market that wants dairy done differently.
Dairy Services
Serving BC dairy farmers for 30+ years.
Robotics
We'll set up and optimize robotic milking, feeding, automated manure and surveillance systems with you.
Facility Design
Walk into your new robotic or conventional dairy facility feeling confident of all system operations, so you can focus fully on your herd.
Livestock support
Keep your livestock happy and healthy with alley scraping systems, water beds, cow brushes and ventilation systems.
Maintenance
Wake up every day knowing your farm is operating at peak efficiency. Our skilled technicians will ensure your equipment is maintained for the most reliable operation and least amount of downtime.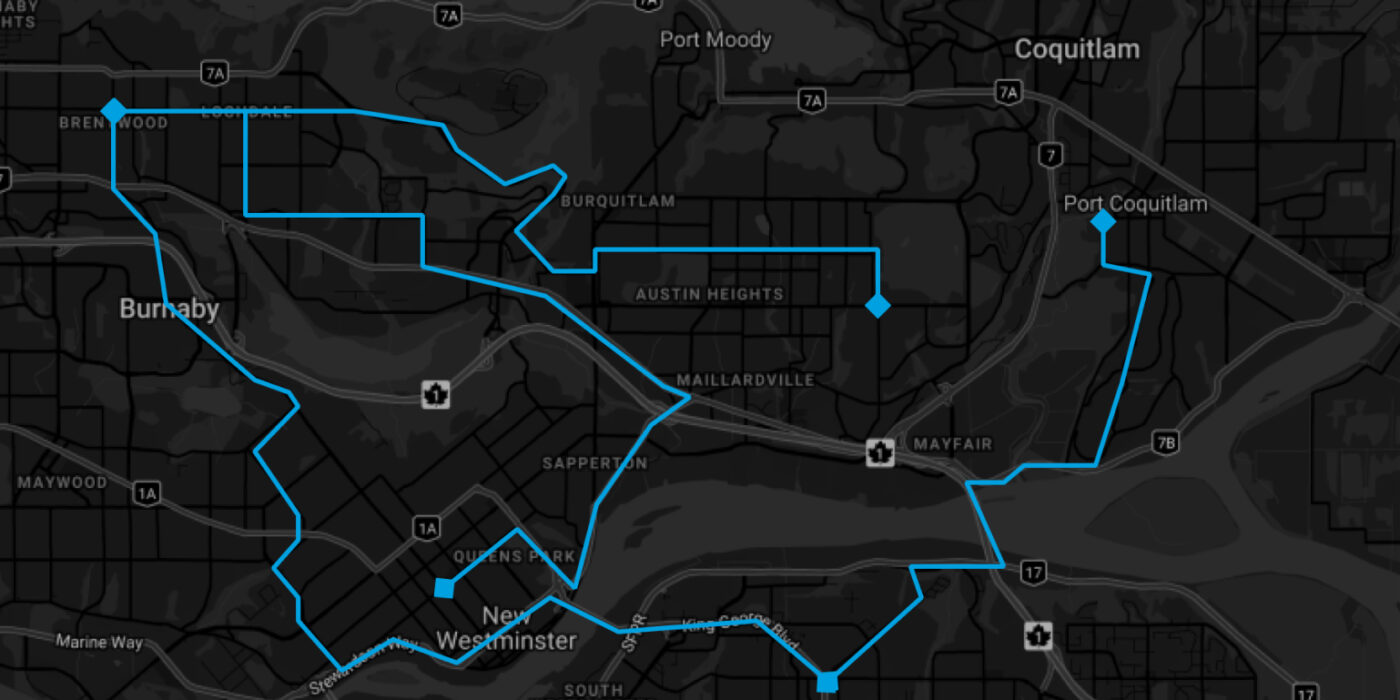 Dairy Farm Routes 
Save time by having replacement parts and consumables like hygiene equipment, chemicals and workwear delivered.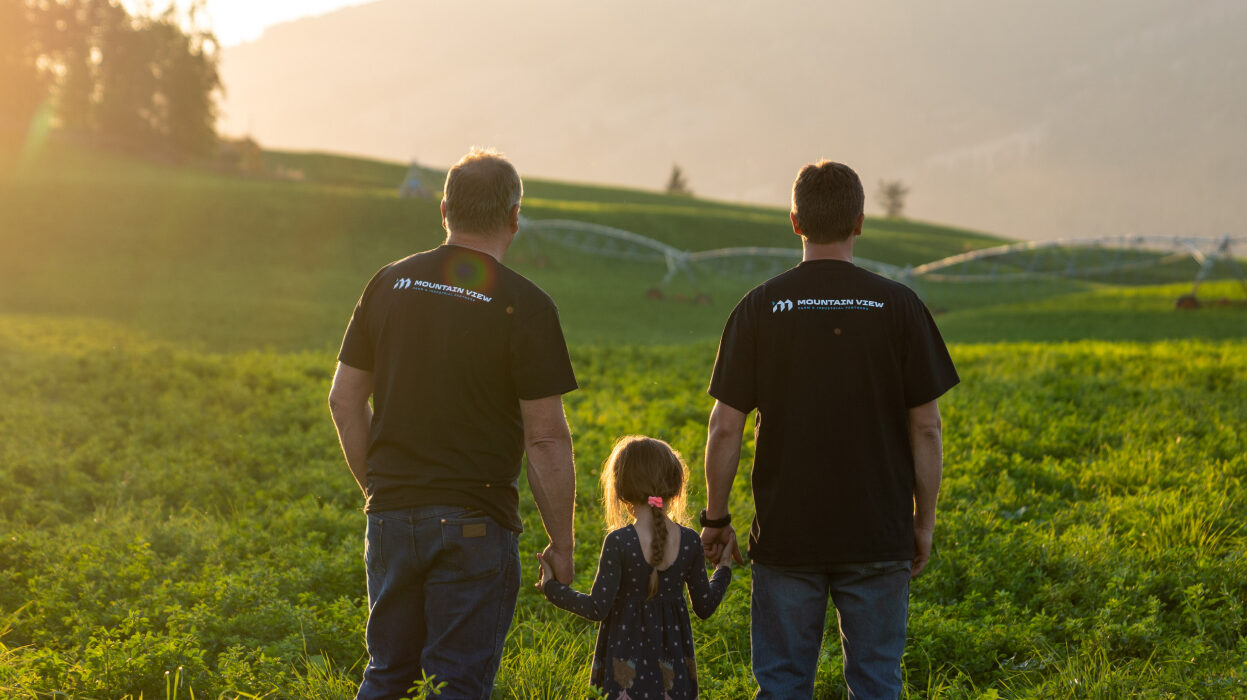 The Mountain View difference
Running your Dairy is easier with the Mountain View team in your corner. We have the experience and expertise to bring your vision to life, supported by equipment and maintenance to keep the farm going.
30 years with dairy farmers 
We've seen it all, done it all and can help you with it all.
360˚ support 
We're strategists, electricians, fabricators, technicians and installers.
#1 brands for everything 
We're proud to work with BouMatic, Lely, GEA, Houle, MS Shippers and more.