We do it all so you can too
Premium equipment and incredible workmanship for a smooth operation.
Keep things running right
A trusted partner to countless BC industry leaders for 30+ years
Milling & Manufacturing
From sawmills to fertilizer plants, keep production at full throttle with electric and water system designs, installation, and maintenance.
Recreation
We'll get your golf course, ski hill, or resort in tip-top shape for guests with state-of-the-art sprinkler systems, inspections, and facility repairs. Need remote monitoring? We'll design, install, and maintain all the systems.
Community & Healthcare
Don't take chances with the electric and water setup in your assisted living facility or clinic. We'll devise the best plan of action for standby power, pump control systems and more.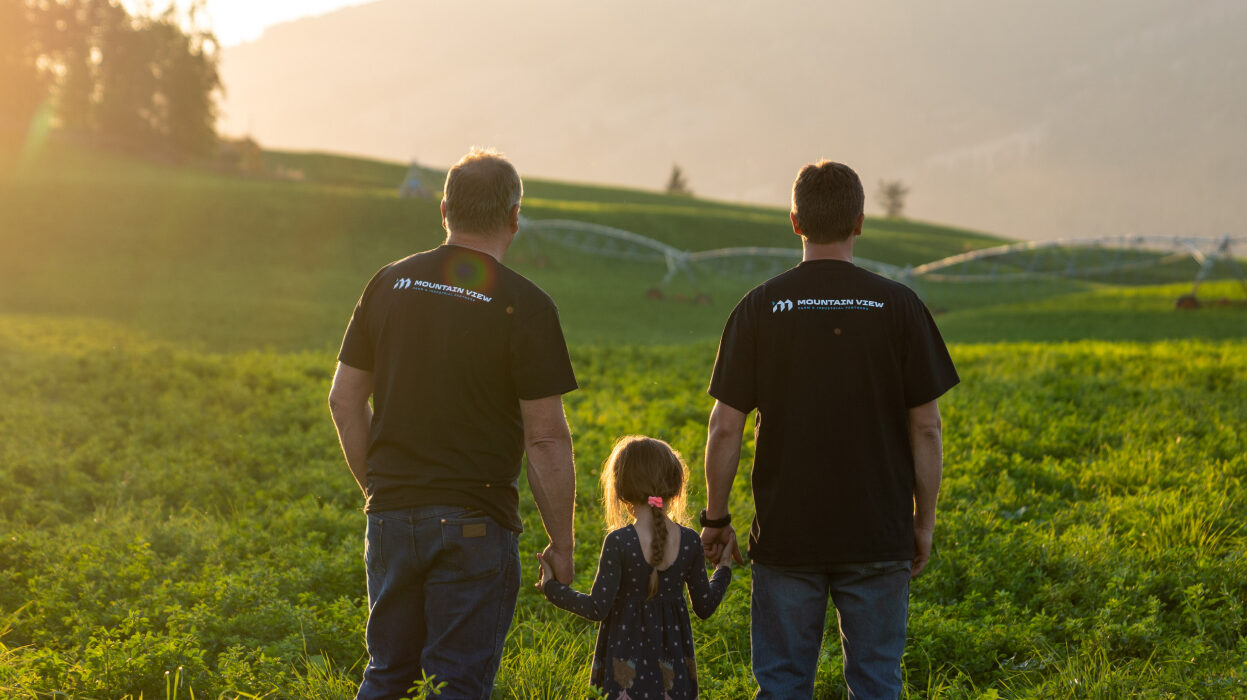 The Mountain View Difference
Running your business is easier with Mountain View backing you up. Never scramble to find solutions again – we'll work with you every step of the way.
We partner
You'll feel the care in everything we do.
We deliver
Order parts from our fully stocked route truck.
We Plan
Customize your operation for the future you want for your business.