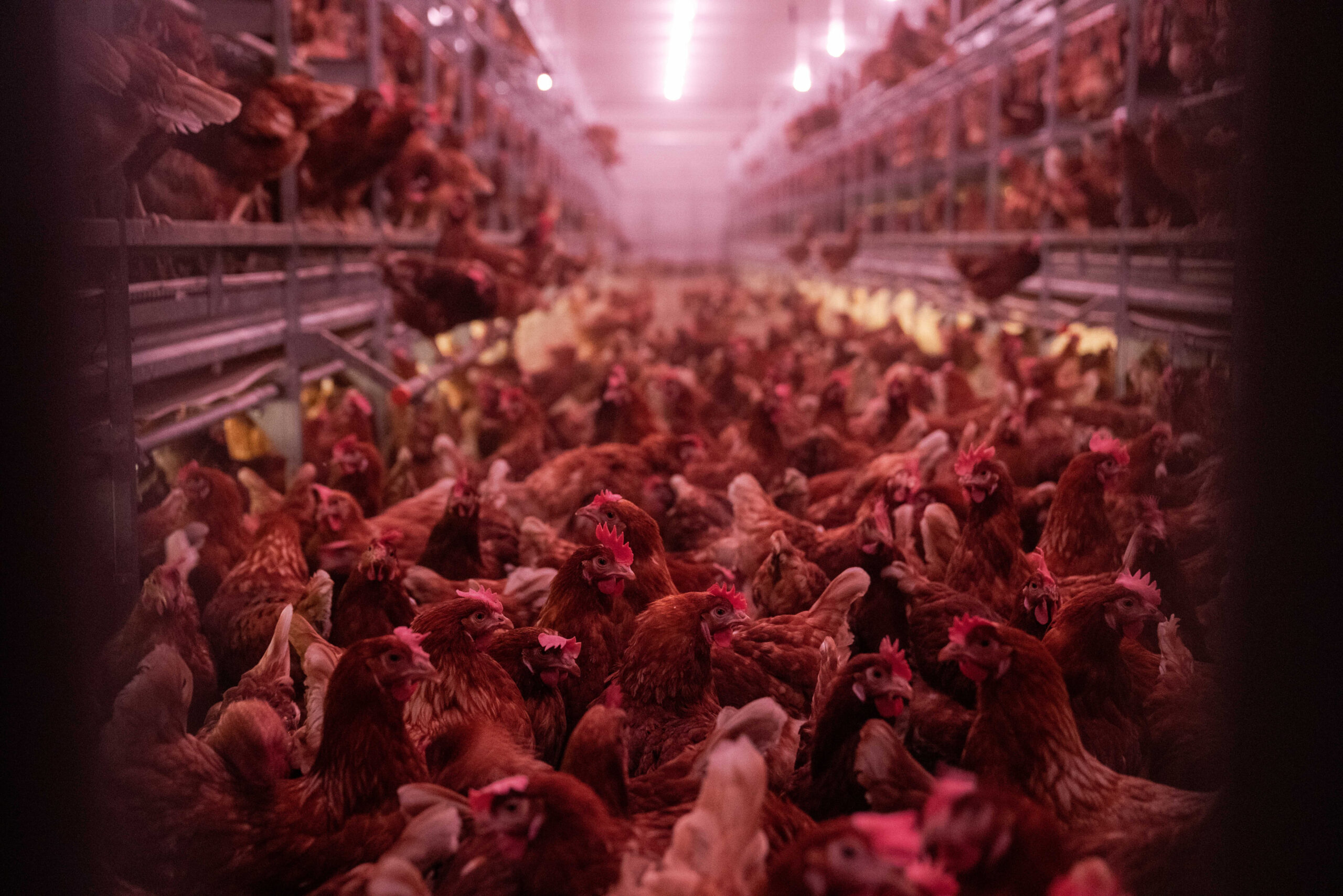 A leg up for poultry farmers
Enjoy reliable water, power, and control systems for an uninterrupted operation.
Poultry Services
Serving Layer and Broiler poultry farmers for 30+ years.
Electrical & Controls
Find confidence in top-of-the-line and expertly installed electrical, controls, and standby power systems.
Automation
Use automation to run your farm leaner and more profitable. We can set it all up and keep it optimized.
Maintenance
We can fix everything we install, including complex auger, ventilation and water systems — and we're a 24/7 phone call away.
Water Systems
From well to beak, we can help pump, purify , and store your water to keep your flock healthy and comfortable.
Misting Systems
Keep the barn cool with a high-pressure misting system designed to make it easier to manage your flock on hot days.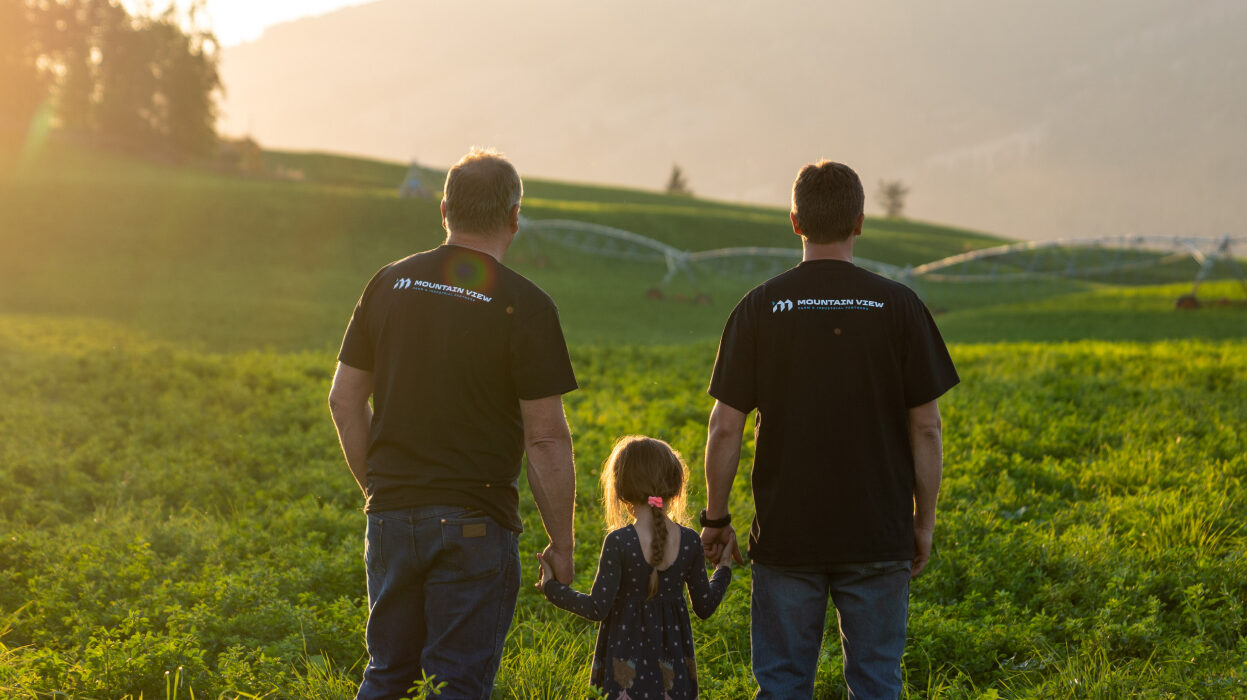 The Mountain View Difference
Running your poultry farm is easier with the Mountain View team in your corner. We have the experience and expertise to bring your vision to life, supported by equipment and maintenance to keep the farm going.
30 years with poultry farmers
We've seen it all, done it all and can help you with it all.
360˚ support
We're strategists, electricians, fabricators, technicians and installers
#1 brands for everything
We're proud to work with Cummins, Westeel, Westfield-AGI, and more.