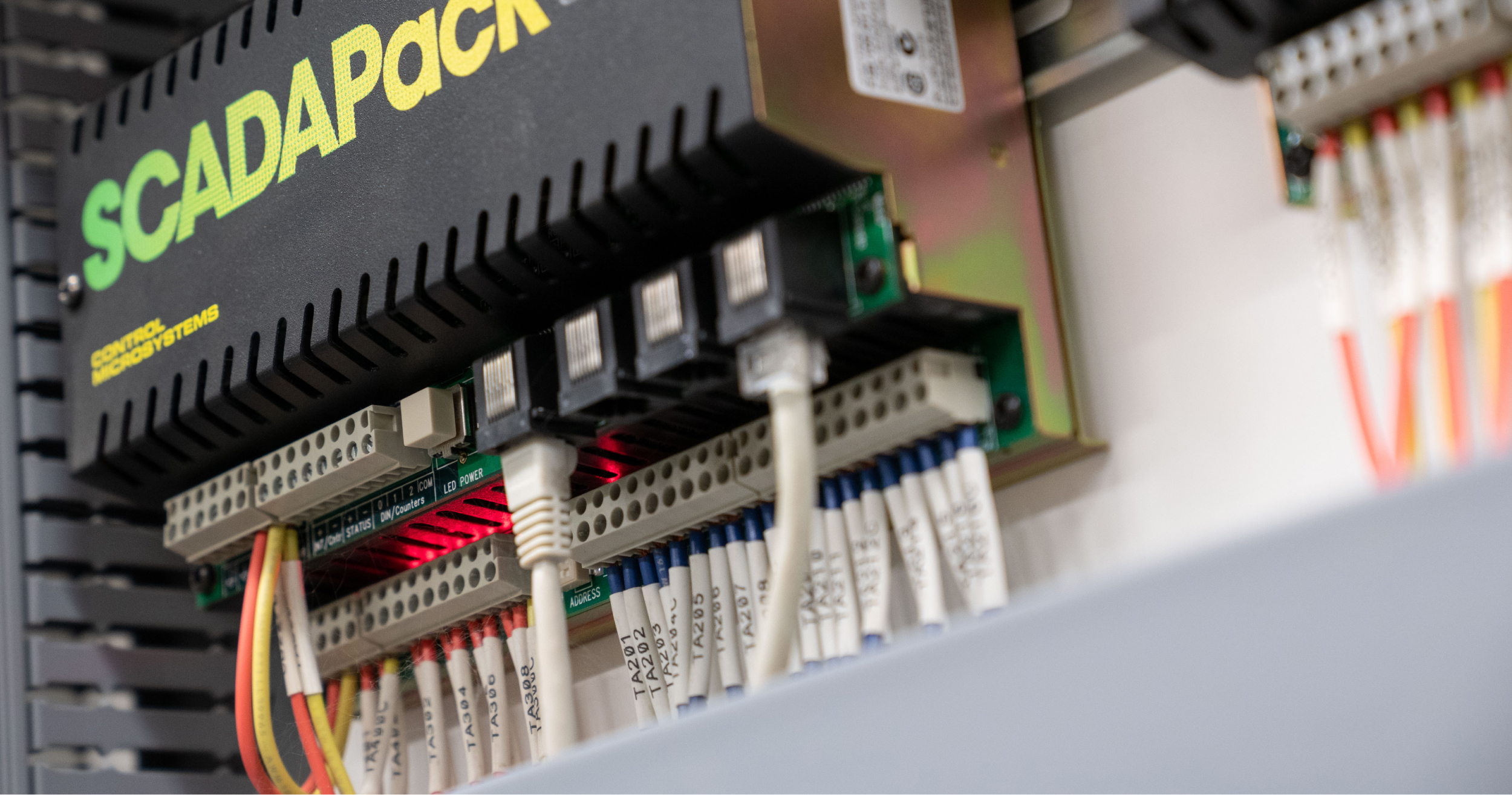 Smarter farms for smarter farmers
From advanced automation to remote commissioning, the technology we can give you will create new opportunities and give you the time and money to pursue them.
Farm Automation Services
Serving Okanagan farmers for 50+ years.
Custom Control Design
Have all the functionality you need to run your operation, and the support to keep it working exactly how you planned it out. We're available for remote commissioning across North America.
Panel Installation
Trust our professional team throughout BC to install the control panels needed for your operation.
Manure Handling
Keep your barn and hands clean. We'll set up pumps, pipes and controls for alley scraper systems, manure agitators and separators, flush pumps and more.
Irrigation Controls
Conserve water, power and profits with full irrigation control that you can set, change and monitor from anywhere.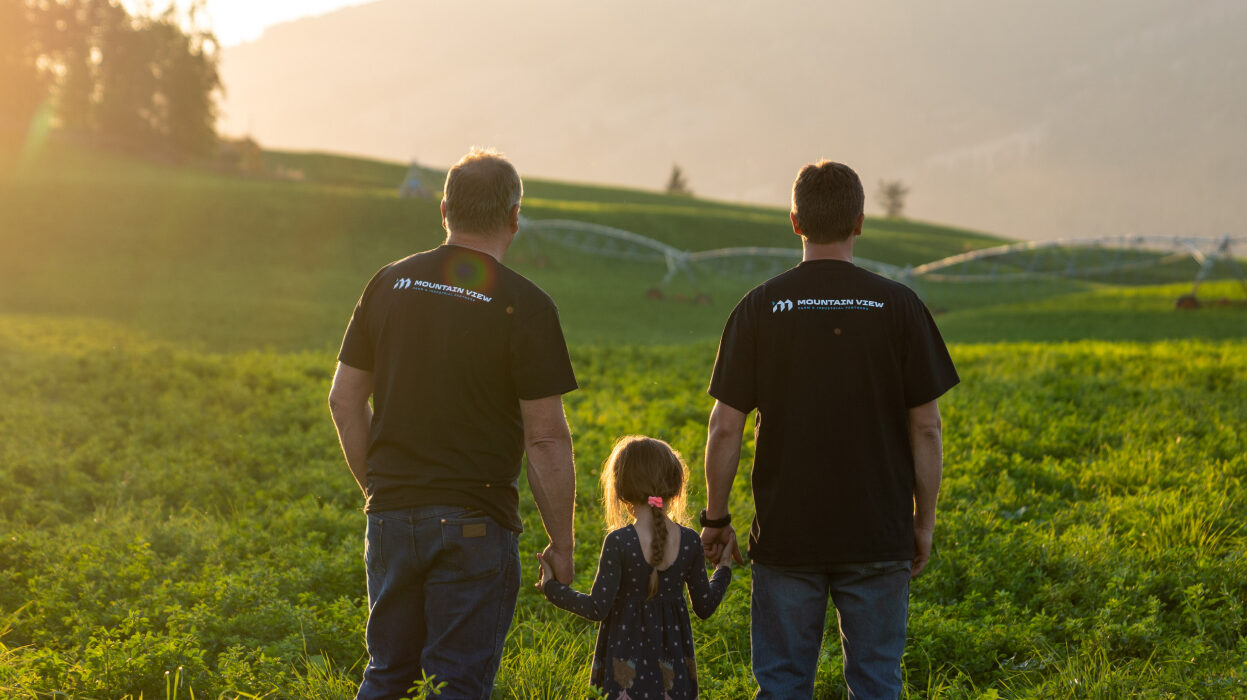 The Mountain View Difference
Our hi-tech approach to equipment and electrical controls is unmatched. We can design, install and maintain controls for large and small operations.
50 years in BC
We've seen it all, done it all and can help you with it all.
360˚ support
We're strategists, fabricators, technicians and installers.
#1 brands for everything
We're proud to work with Goulds, Berkeley, Wolf, and more.