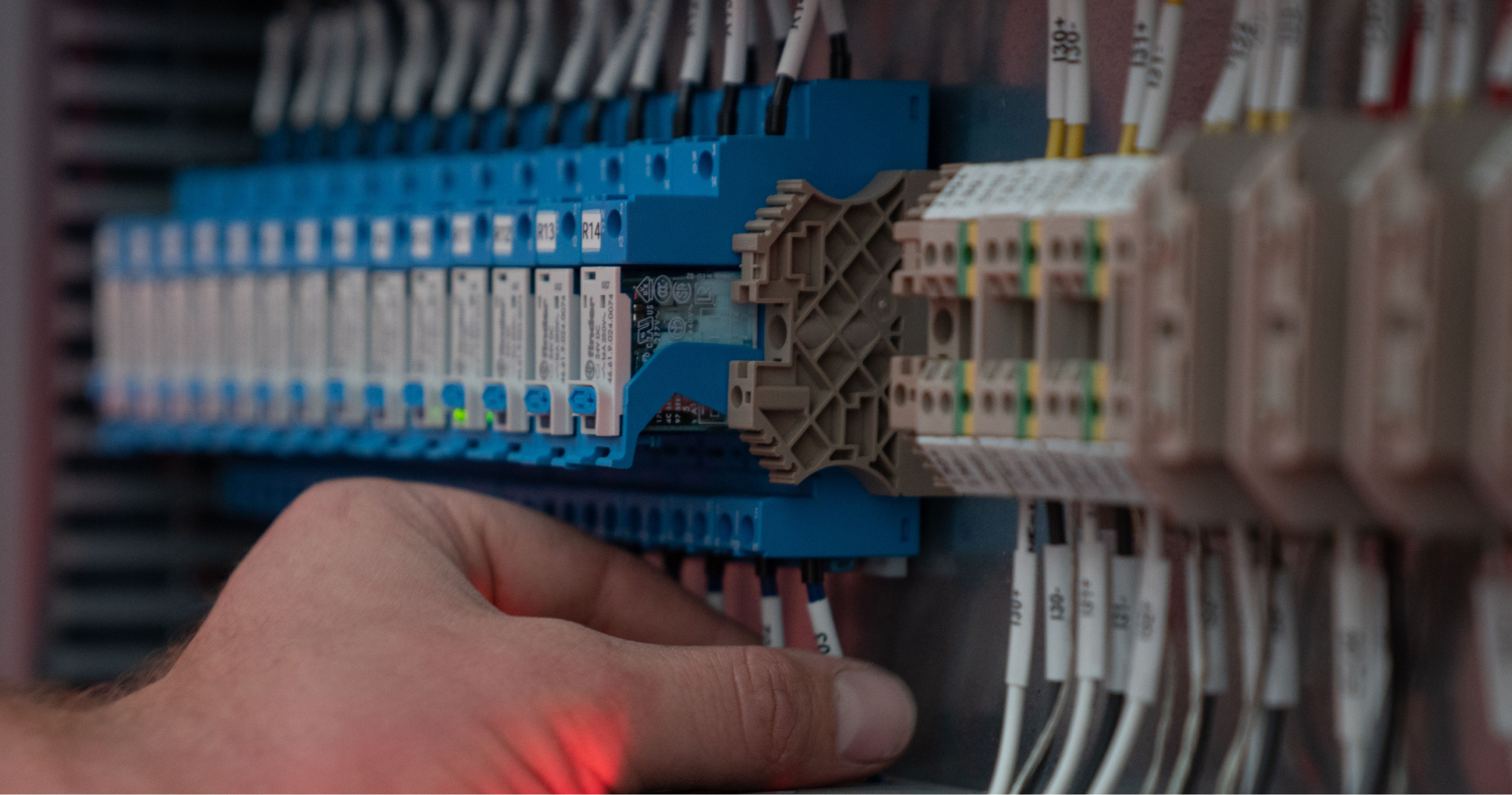 Power to grow
Power your operation with a reliable connection to your farm and automatic standby systems to keep you up and running 24/7.
Agricultural Electrical Services
Serving Okanagan farmers for 50+ years.
Service Design and Installation
We'll consult with BC Hydro or Fortis on your behalf to get your property hooked up to the grid. From load calculations to installation, we have what you need for an ideal setup.
Lighting and Controls
Improve the visibility and efficiency in barns, parlors, equipment rooms or any other structure on your property. BC Hydro LED retrofits are also available.
Emergency Power
We'll design the right standby power system for your essential loads or entire operation. Get the do-it-all experts with installation and extensive services.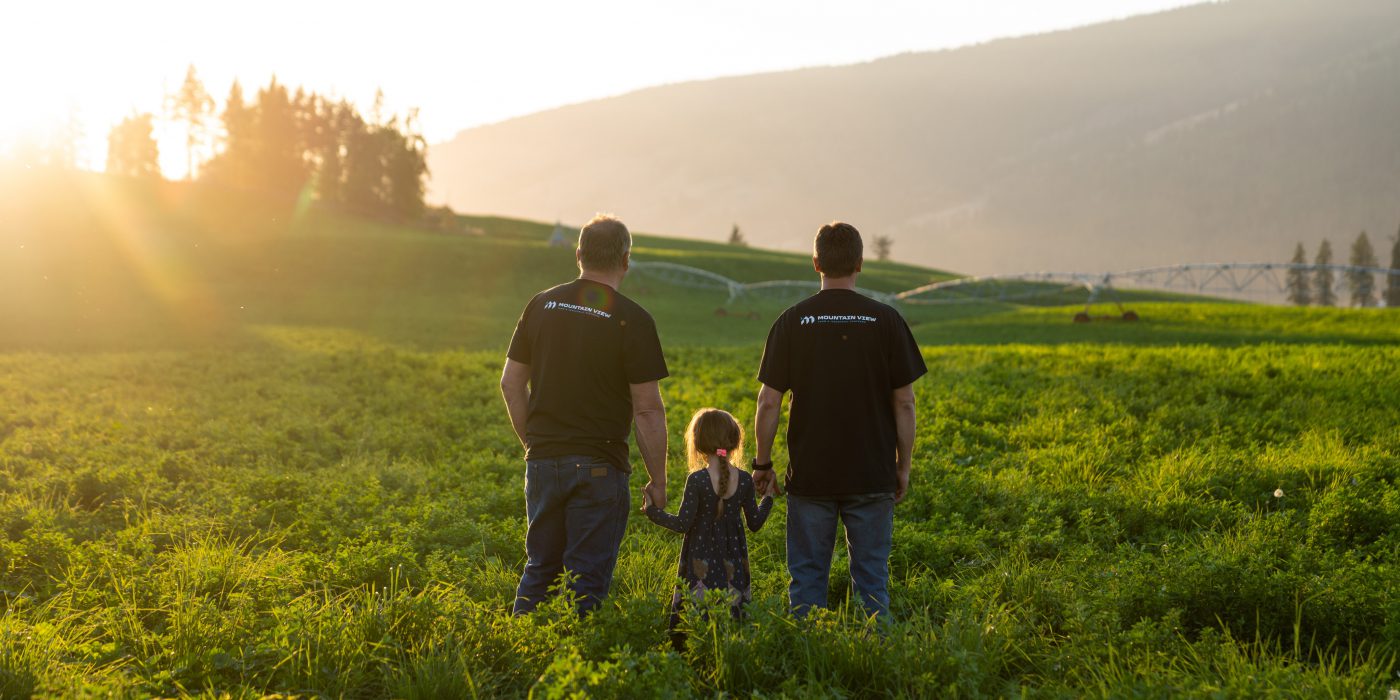 The Mountain View Difference
Our knowledgeable approach to electrical systems is unmatched. We can design, install and maintain your electrical system for large and small operations.
50 years in BC
We've seen it all, done it all and can help you with it all.
360˚ support
We're strategists, fabricators, technicians and installers.
#1 brands for everything
We're proud to work with Cummins, Eaton, ASCO, Thompson and more.