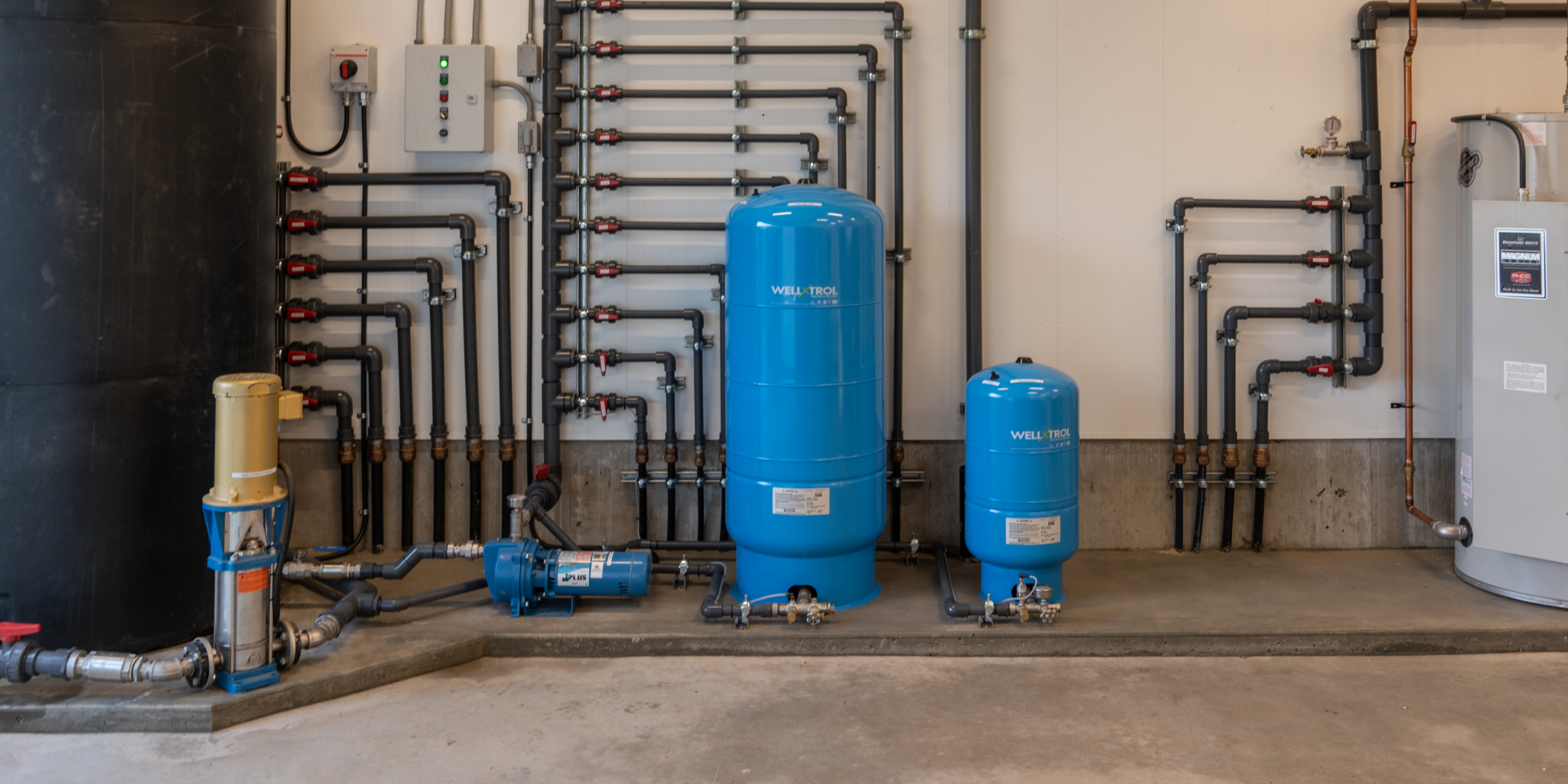 Equipment that won't give in
We're proud to offer the highest quality work clothing, footwear, lightening fixtures, switches, pumps, and motors. Avoid injury and breakdowns with the best of the best.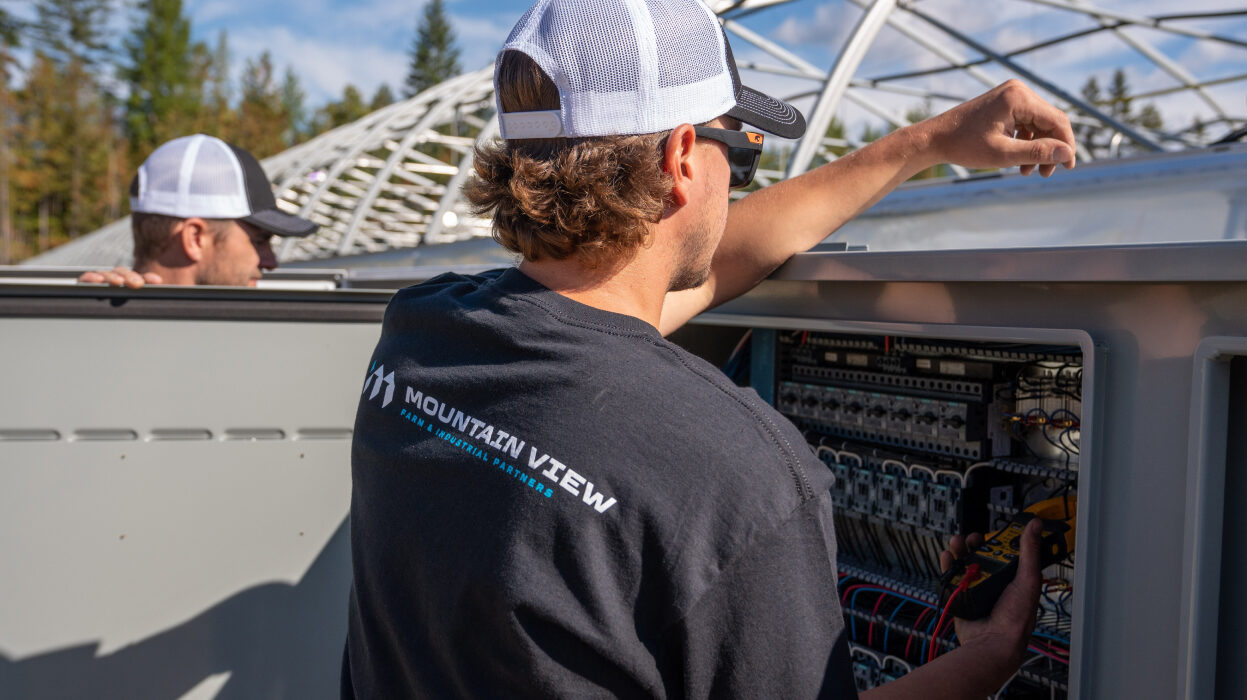 If you need it, we'll find it
If you're looking for something you don't see here, let us know. We'll help find a solution.