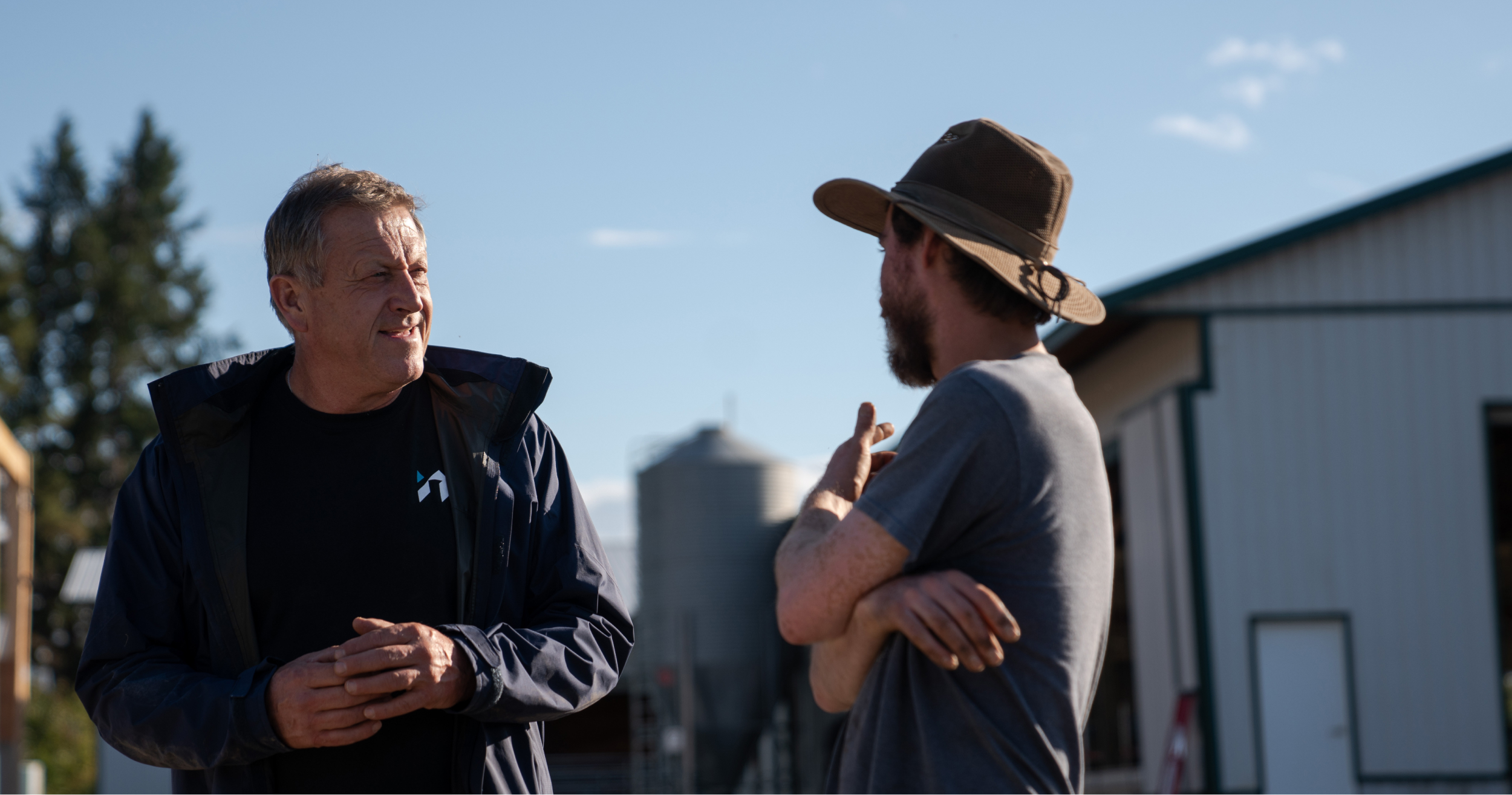 Always a phone call away
Planning an expansion? We can help. Looking to add irrigation, standby power, or automated controls for your farm? We can help there too.
Agricultural Consulting Services
Serving Okanagan farmers for 50+ years.
Consulting
Get answers to inquiries, support through projects and guidance to maintain efficiencies in your operation.
Project Planning
Our knowledgeable team draws on their cross-industry experience to design and plan out customized systems to meet your needs. We'll make your dreams a reality.
Project Management
We work with trusted partners and suppliers to procure the materials needed for your project. Then we can install, commission and test the build to ensure you're up and running smoothly.
Servicing
Call us for regular maintenance, troubleshooting and replacement parts for anything we installed.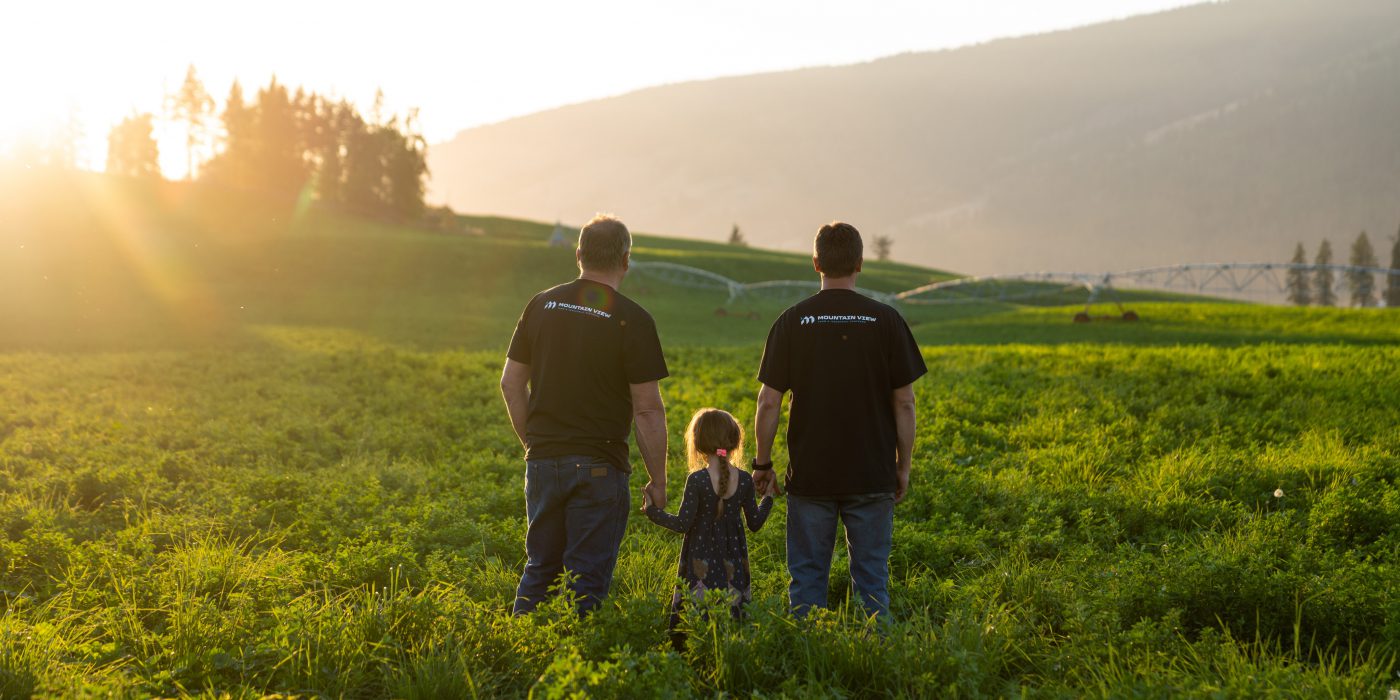 The Mountain View Difference
Our collaborative and knowledgeable approach to agricultural projects is unmatched. We can plan and support your large or small project from conception through commissioning.
50 years in BC
We've seen it all, done it all and can help you with it all.
360˚ support
We're strategists, fabricators, technicians and installers.