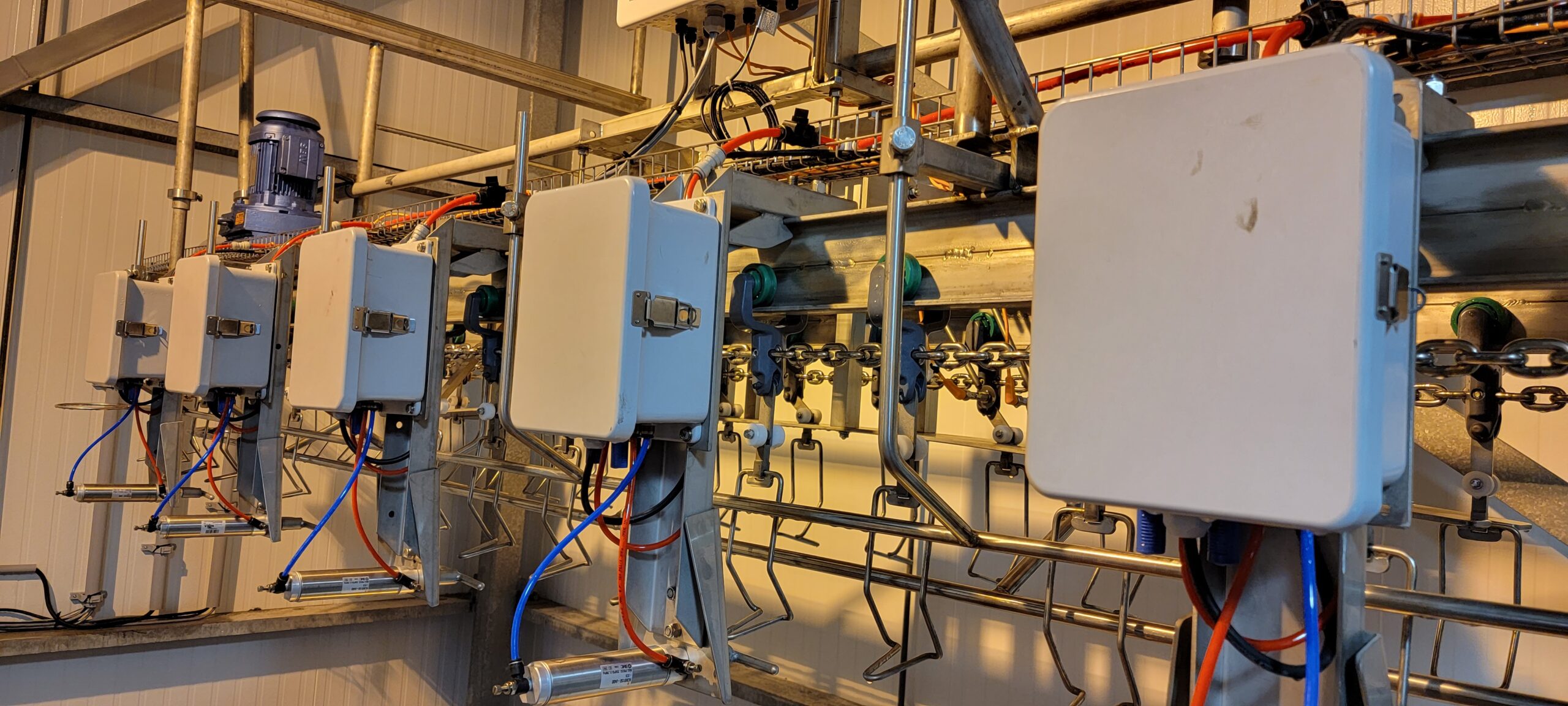 Efficient and accurate all the way through
Create an automated weighing and sorting process line with quality equipment, technology, and support to keep the lines moving quickly and accurately.
Food Processing Services
Serving beef, pork, and poultry processors for 30+ years.
Electrical Systems
We'll get your production and packaging areas set up, wired and lit with dependable electrical controls designed to thrive in a harsh, washdown environment.
Washdown Systems
The real work begins when processing ends. We can help you clean up fast with high pressure and high volume washdown systems.
Controls
We'll custom build and install control panels tailored to your processing plant that can be adjusted and monitored for optimal performance. We can also ship to you with remote support if needed.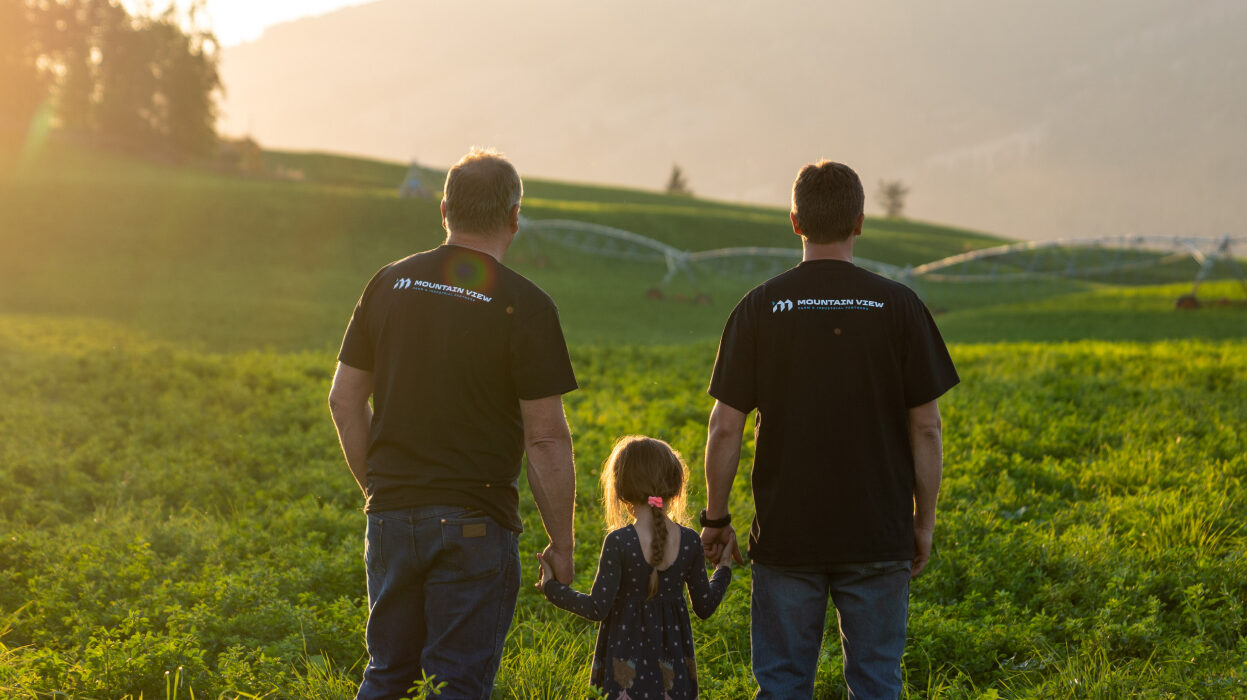 The Mountain View Difference
Running your processing plant is easier with the Mountain View team in your corner. We have the experience and expertise to bring your vision to life, supported by equipment and maintenance to keep the operation going.
30+ years with food processors
We've seen it all, done it all and can help you with it all.
360˚ support
We're strategists, electricians, fabricators, technicians and installers.
We plan
Customize your operation for the future you want for your farm.