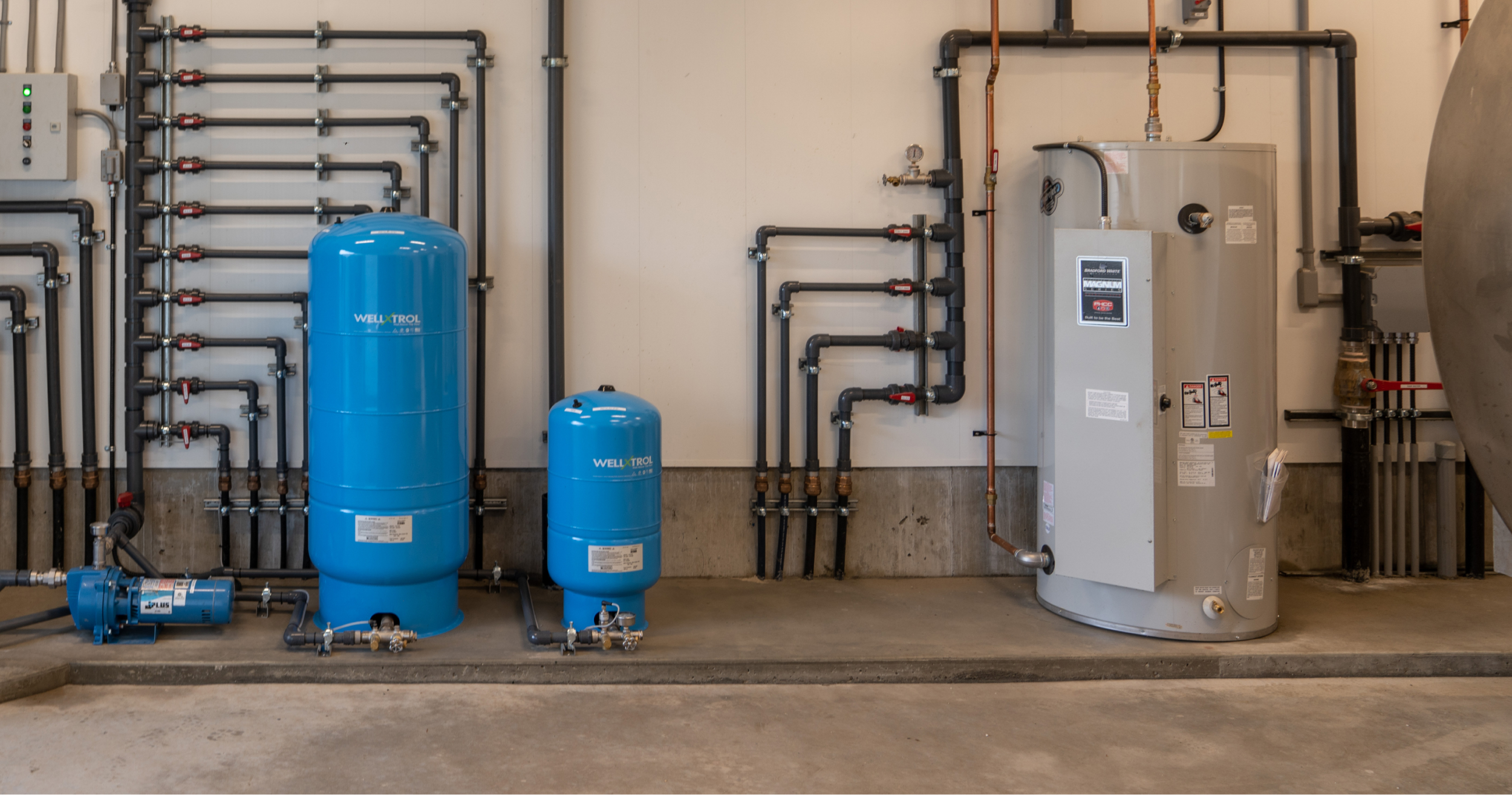 Water for you, your herd and your land
Get water responsibly and direct it efficiently and reliably everywhere it needs to go.
Agricultural Water Services
Serving Okanagan farmers for 50+ years.
Submersible Well Pumps
Circumvent lack of access to municipal water supply with submersible pumps to bring water from your well to where you need it. We'll plan it out and install it.
River Intake Design
Set your water system up with respect for the land and a steady flow through the winter months.
Water Treatment
Keep every part of your operation safe and sanitary, with the confidence that it will stay that way.
HDPE Fusing and Installation
If leaks are a concern for you, invest in flange-free piping that lasts for the long haul.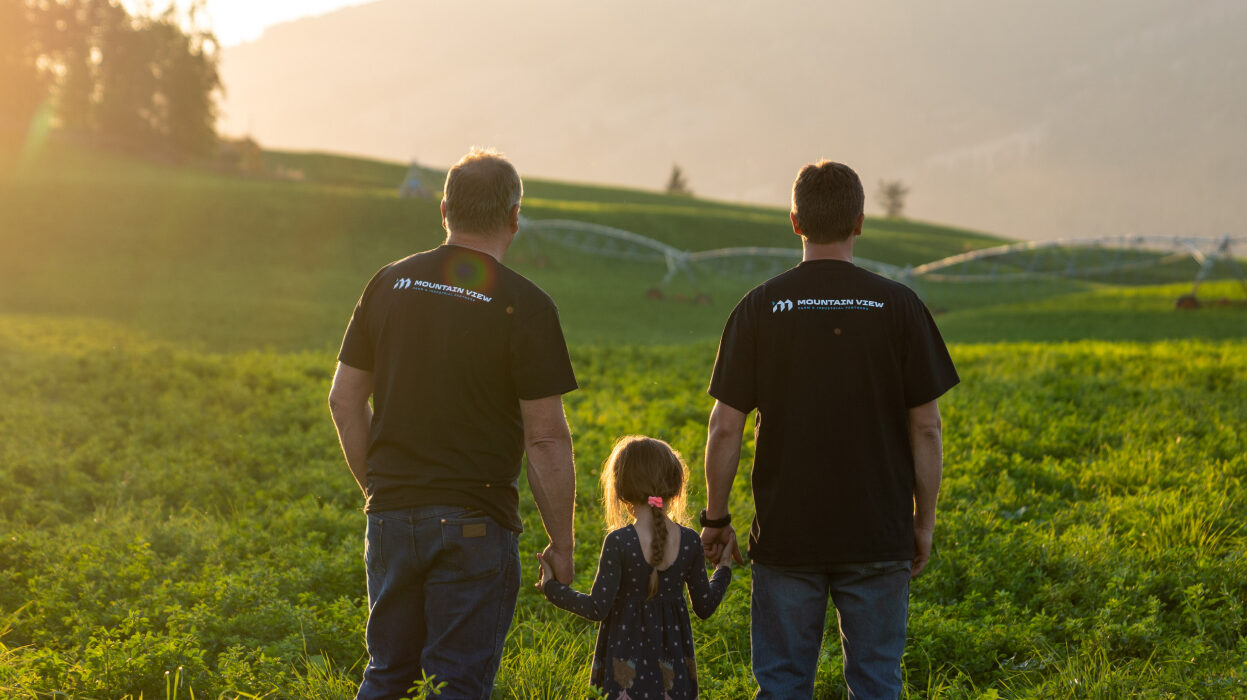 The Mountain View Difference
Our knowledgeable approach to water systems is unmatched. We can design, install and maintain your system to keep the water flowing.
50 years in BC
We've seen it all, done it all and can help you with it all.
360˚ support
We're strategists, fabricators, technicians and installers.
#1 brands for everything
We're proud to work with Goulds, Berkeley, Wolf, and more.