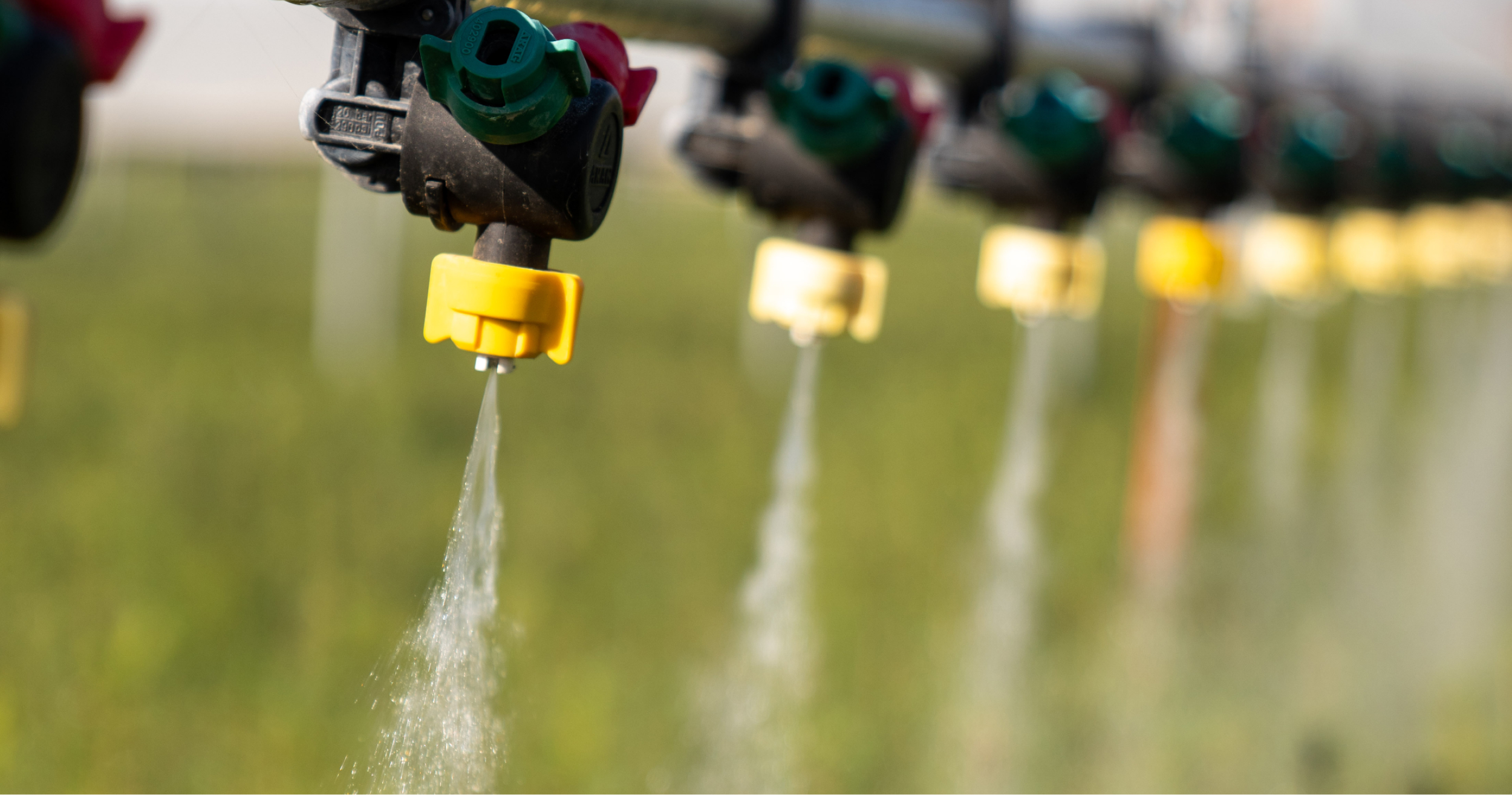 The seeds of a strong tree farm
Tools and technologies to help nurseries keep pace in a rapidly growing sector.
Silviculture Services
Serving commercial tree seedling nurseries for 30+ years.
Control Systems
Get more out of high quality and customizable control systems that keep the environment optimal for your crop.
Power Distribution
Have complete confidence in the electrical and standby power systems for your facility by partnering with Mountain View.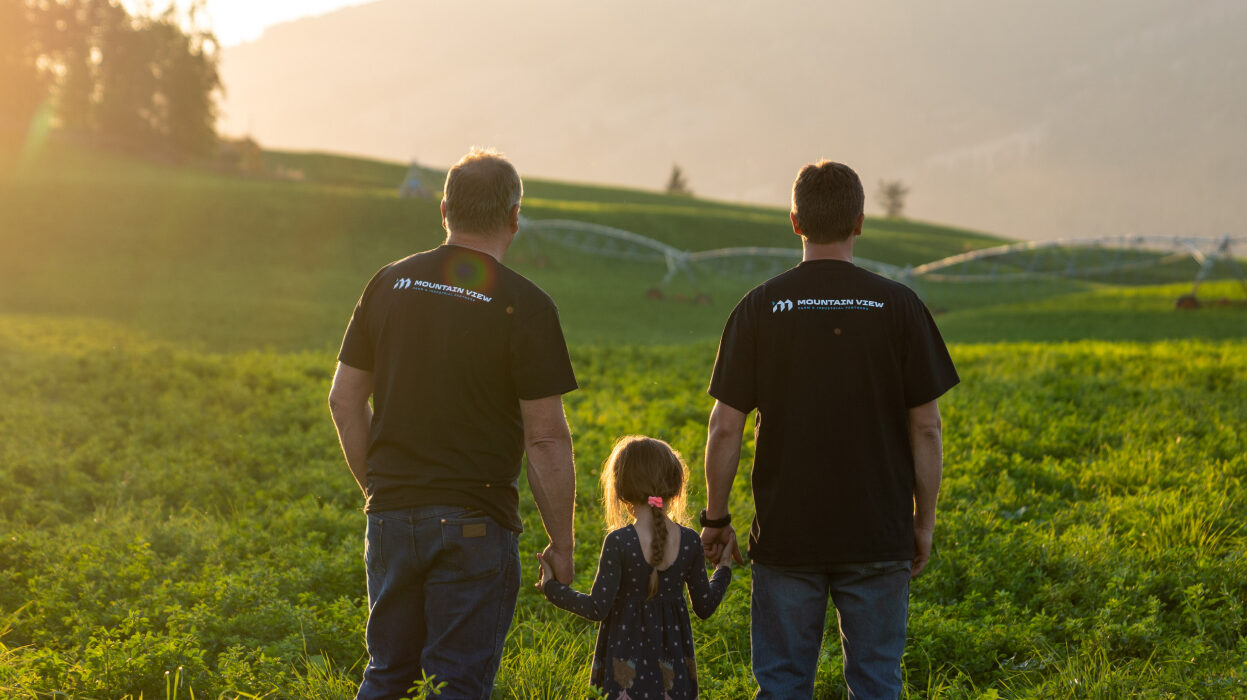 The Mountain View Difference
Running your nursery is easier with the Mountain View team in your corner. We have the experience and expertise to bring your vision to life, supported by equipment and maintenance to keep the operation going.
30+ years with seedling nurseries
We've seen it all, done it all and can help you with it all.
360˚ support
We're strategists, electricians, fabricators, technicians and installers.
#1 brands for everything
We're proud to work with Argus, Cummins, AC Dandy and more.