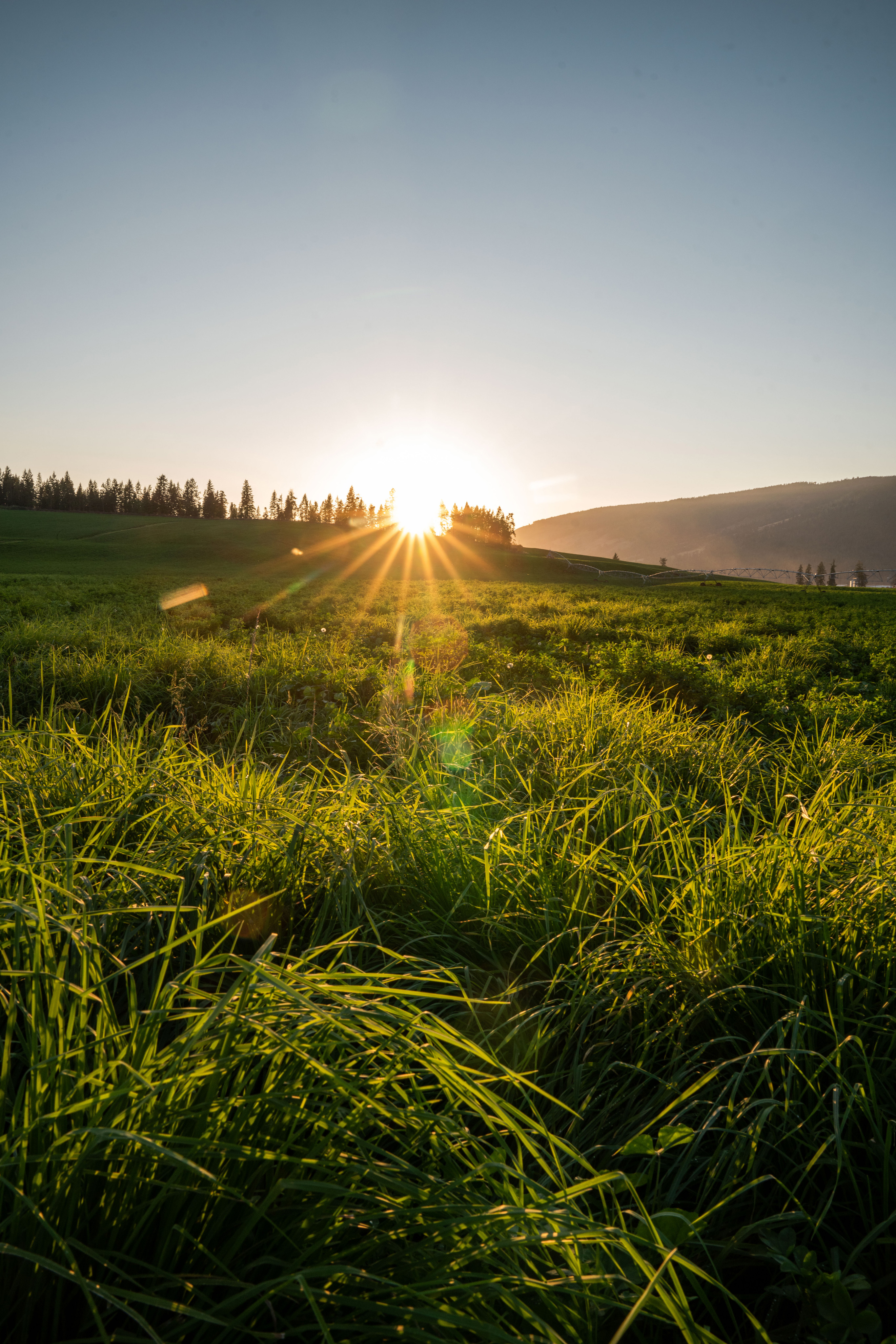 Electrical Estimator
Mountain View is looking to hire an experienced Electrical Estimator to determine the costs of various electrical installations for industrial, commercial, residential & agricultural projects
Location: Enderby, BC
Job Type: Temporary Contract
Compensation: Competitive Wage & Employee Benefits Package
Company Background:
Mountain View Electric Ltd. is a 3rd generation multi-service and project company. We design, install, service, and maintain systems and equipment within the dairy, electrical, irrigation, water, controls and instrumentation sectors. The customers we currently serve are based primarily throughout the interior of British Columbia. The culture at Mountain View Electric Ltd. is solutions based as our purpose is to create and implement solutions to meet our customers' needs. At Mountain View Electric Ltd. we give our best to each other, our customers, and all services and/or projects so that we are able to stand behind the work we perform.
Position Summary:
Mountain View is looking to hire an experienced Electrical Estimator to determine the costs of various electrical installations for industrial, commercial, residential & agricultural projects. The Electrical Estimator's responsibilities include creating accurate material takeoffs from engineered plans used in conjunction with specifications & creating accurate takeoffs from in house design build plans. The estimator will also be responsible in determining how long each contracting job will last and communicating with clients and contractors to determine the scope of each project. The Estimator should be able to identify ways to continually improve cost-estimating procedures to reduce inconsistencies between estimated and actual project costs.
Position Responsibilities
Create accurate takeoffs of design build plans utilizing a firm understanding of Canadian
Electrical Code in conjunction with Technical Safety BC directives and information bulletins.
Create accurate takeoffs of engineered projects with the ability to comprehend job specifications in conjunction with engineered design plans.
Review crew supplied material takeoffs & site pictures, data entry for job costing, and quotation cover letter drafting for management review.
Determine the potential profitability of electrical projects to assist management in making sound bidding decisions.
Provide viable solutions to increase project profitability.
Complete and submit competitive project bids in accordance with established guidelines.
Regularly update cost databases to accurately reflect fluctuating material and labour costs.
Required Competencies
Completion of a post secondary education electrician training program.
The ability to interpret blueprints.
Excellent understanding of the Canadian Electrical Code & Technical Safety BC directives & bulletins.
Must be precise, have great verbal skills, be able to handle stress, be creative, be organized, and be able to meet deadlines
Detail-oriented
Computer savvy with Microsoft based programs.
Outstanding analytical and problem-solving skills.
Additional consideration may be given for individuals who have existing training and experience with Trimble – Accubid Bidwinner and database manager software.
Valid Driver's License with clean abstract (Required)
Will require applicant to speak and understand English
Application Process: Please fill in the form on this page to apply.